The Ateliers Brugier also exercise the profession of antique dealer and have a large collection of objects in lacquer from China, Japan or in European varnish.
Thanks to our expertise, we select pieces from authentic collections and decorations.
We are particularly specialized in coromandel screens who are among the most remarkable witnesses the know-how of Chinese lacquer artisans.
In our workshops and our Online Store, you will also find namban boxes, japanese boxes, lacquer furniture, small japanese boxes and paintings and screens on paper
If you are curious, do not hesitate to contact us contact us, we always enjoy presenting these works to the public.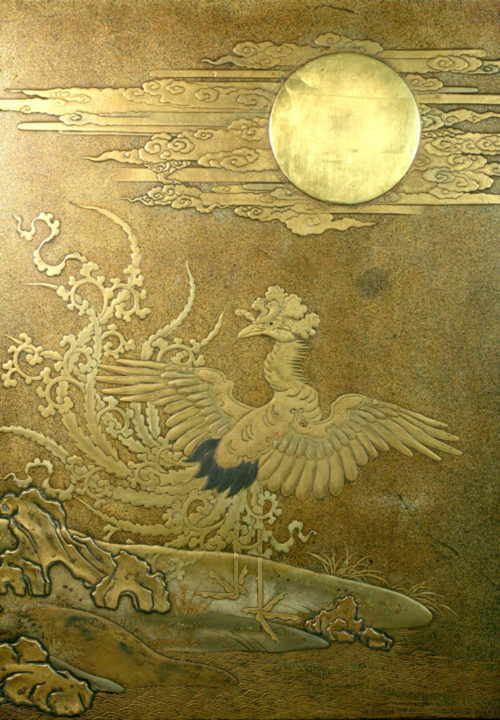 74, rue de Sevres 75007 Paris FRANCE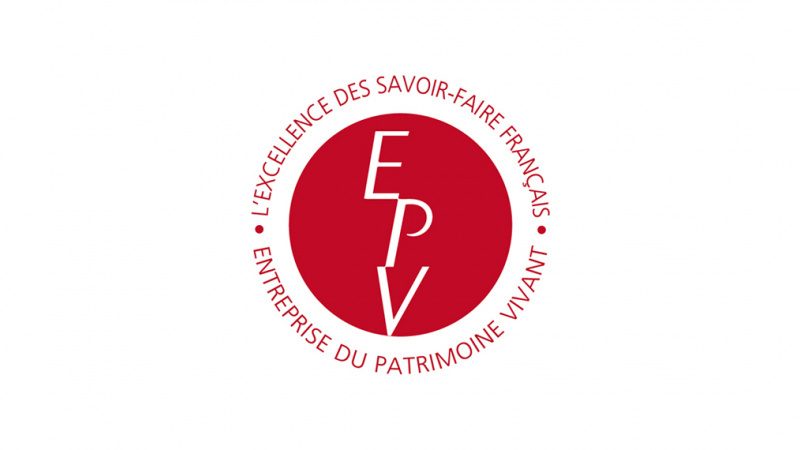 Subscribe to our newsletter !