The Ateliers work in collaboration with interior designers and private clients to create modern lacquer interiors or furniture on request.
The art of lacquer consists of juxtaposing thin layers of varnish in which pigments are dispersed. The result is a perfectly homogeneous and smooth surface with subtle tones and nuances.
It's an ancestral technique that goes against modern speed. Lacquer is the art of taking time to bring out beauty and refinement.
Our activitiesantique dealer and F&B feed our creativity in order to develop new proposals.
We make available to our customers a wide range of samples of techniques and colors to help them in their choices and allow the realization of their project.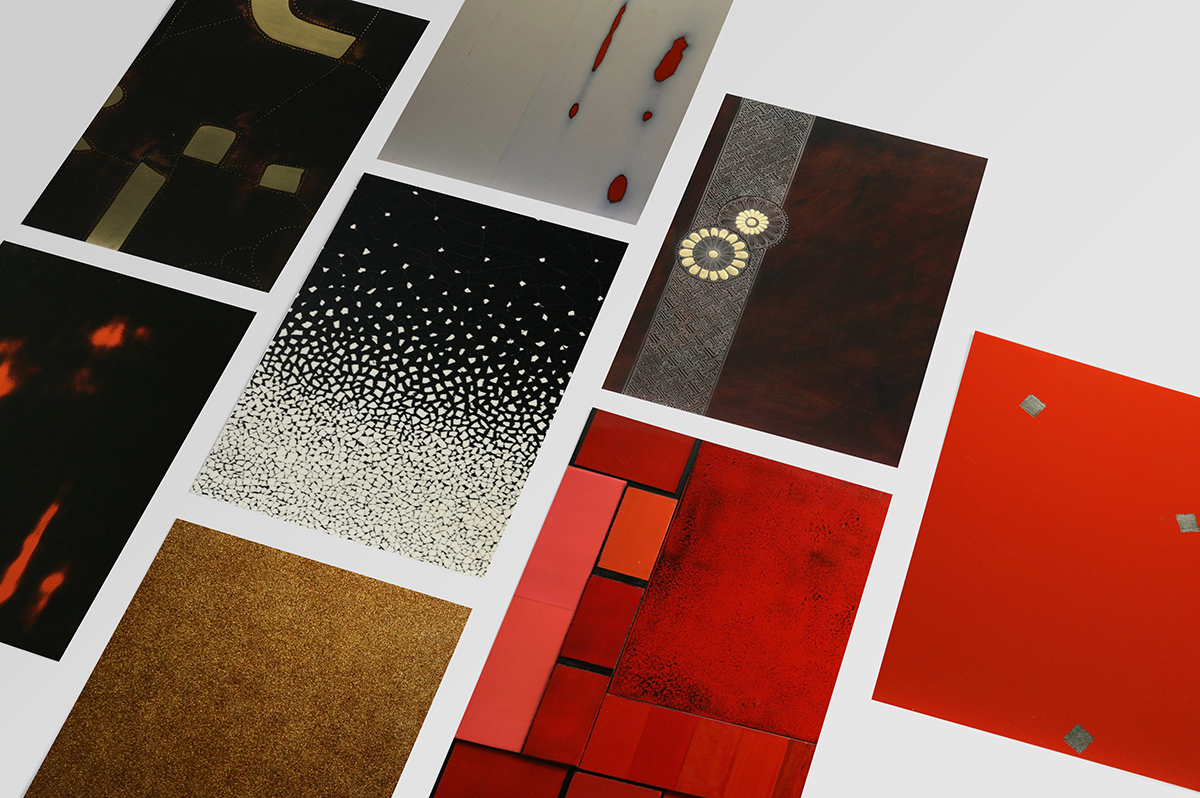 74, rue de Sevres 75007 Paris FRANCE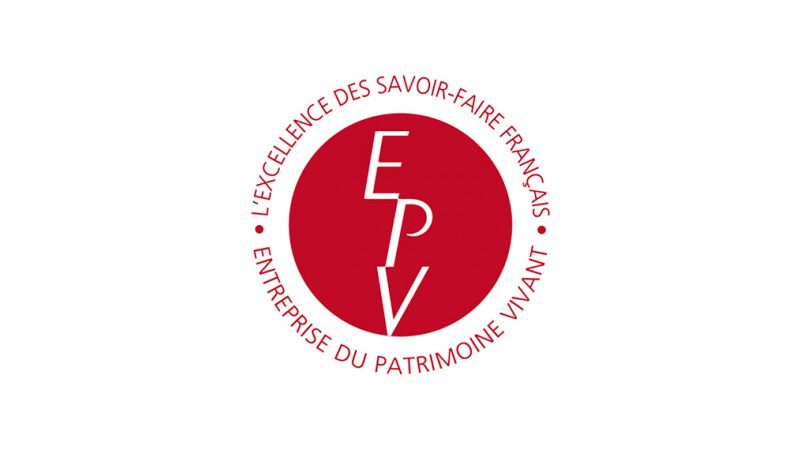 Subscribe to our newsletter !