Restauration is one of the hearts of our activity.
The art of lacquer would have developed 3000 years ago in China. Originally, lacquer was made from a natural material derived from the sap of a tree to protect and decorate various objects: furniture, boxes, cabinets...
Today, the technique remains unchanged although the products are no longer plant-based.
We carry out restorations with respect for the history of each object. We have recognized know-how and expertise that have enabled us to work for prestigious institutions such as the Louvre Museum, the National Museum of Asian Arts Guimet or the collections of the Château de Versailles. Our team of around ten people restores both chinese lacquer or Japan them European decors and modern lacquers.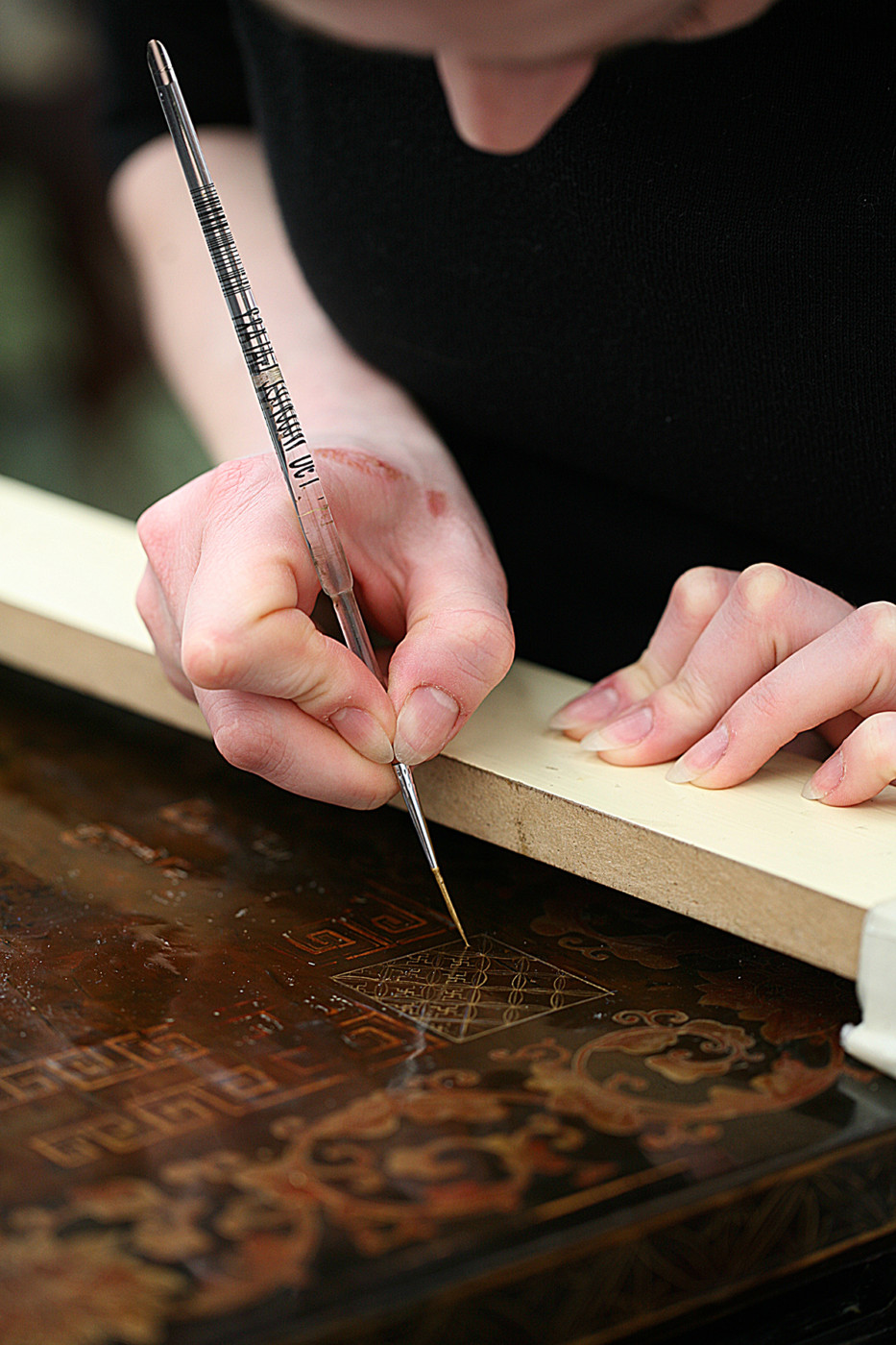 74, rue de Sevres 75007 Paris FRANCE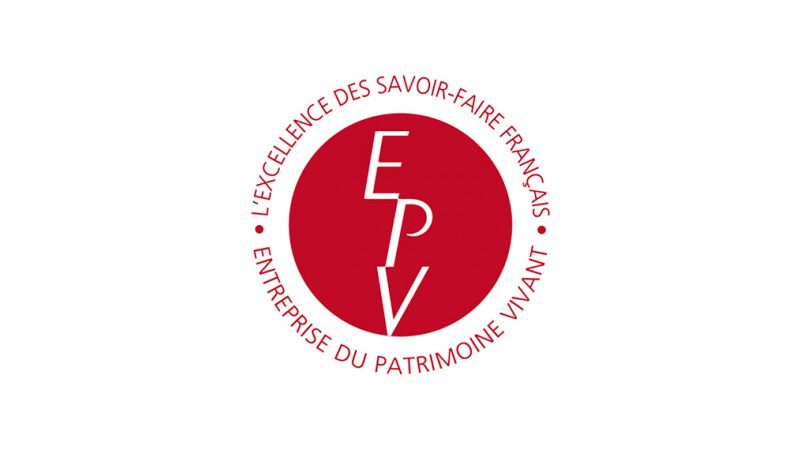 Subscribe to our newsletter !